Pilgrim Lutheran School is central to the mission of Pilgrim Lutheran Church. For more information, please visit our school site.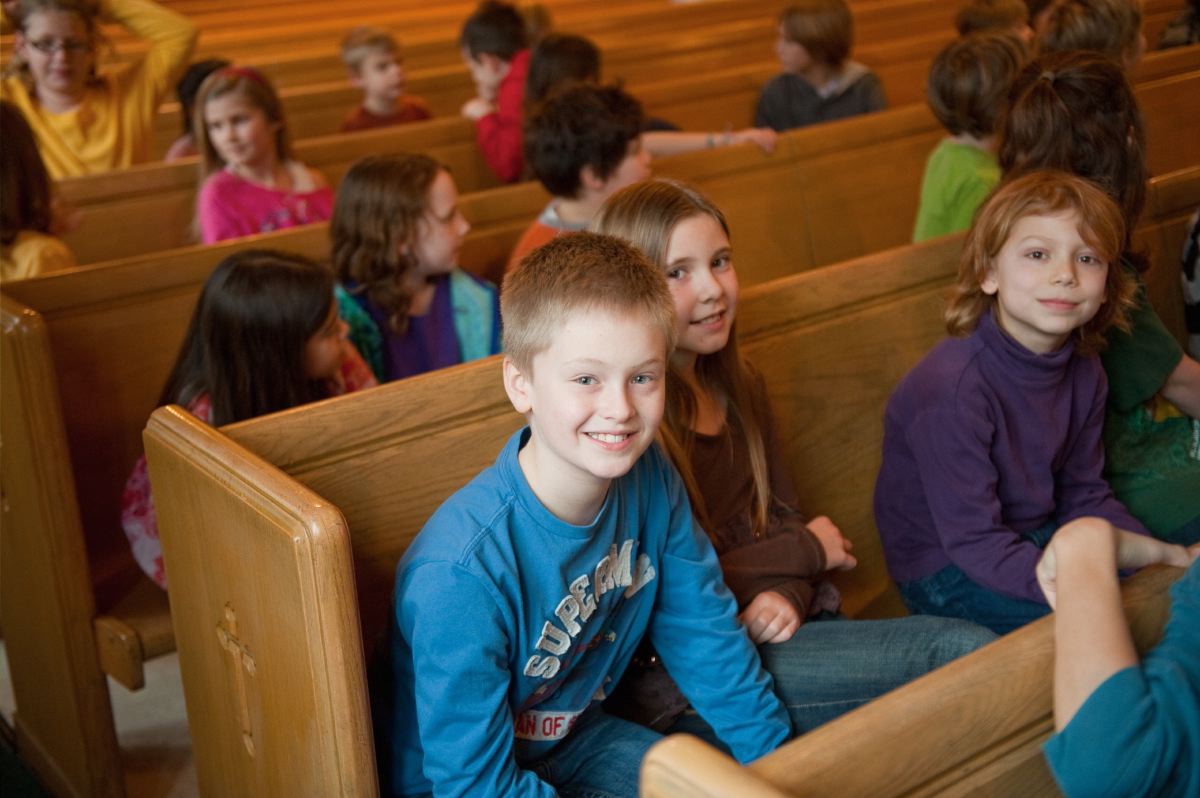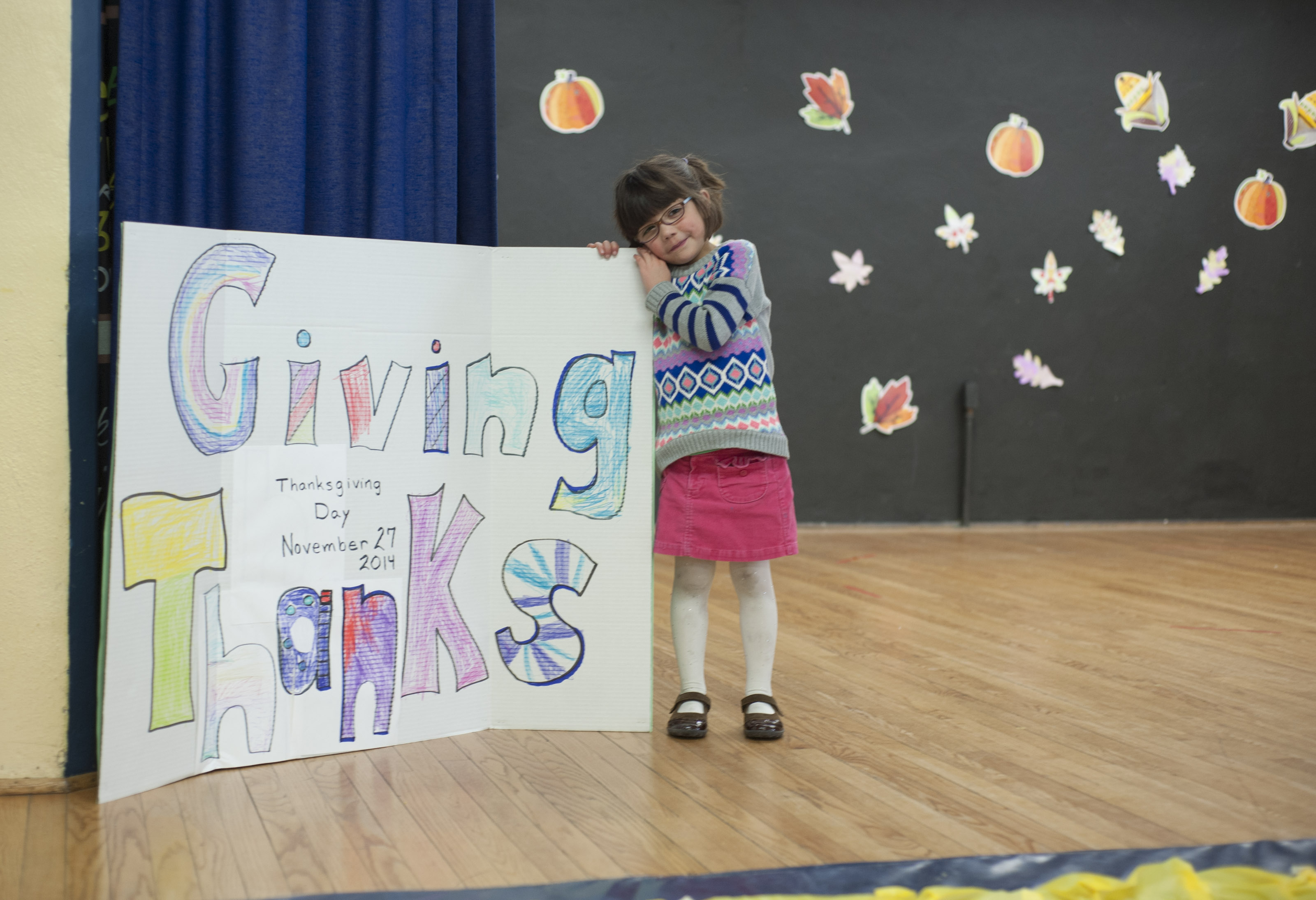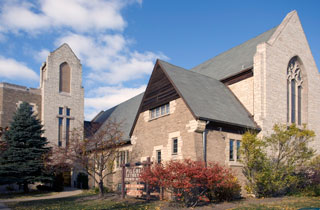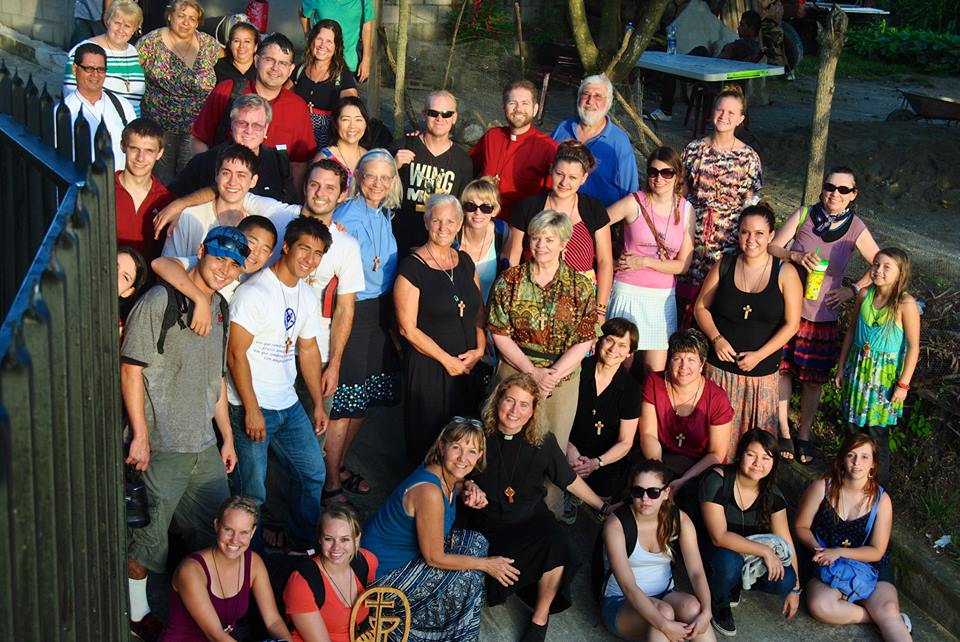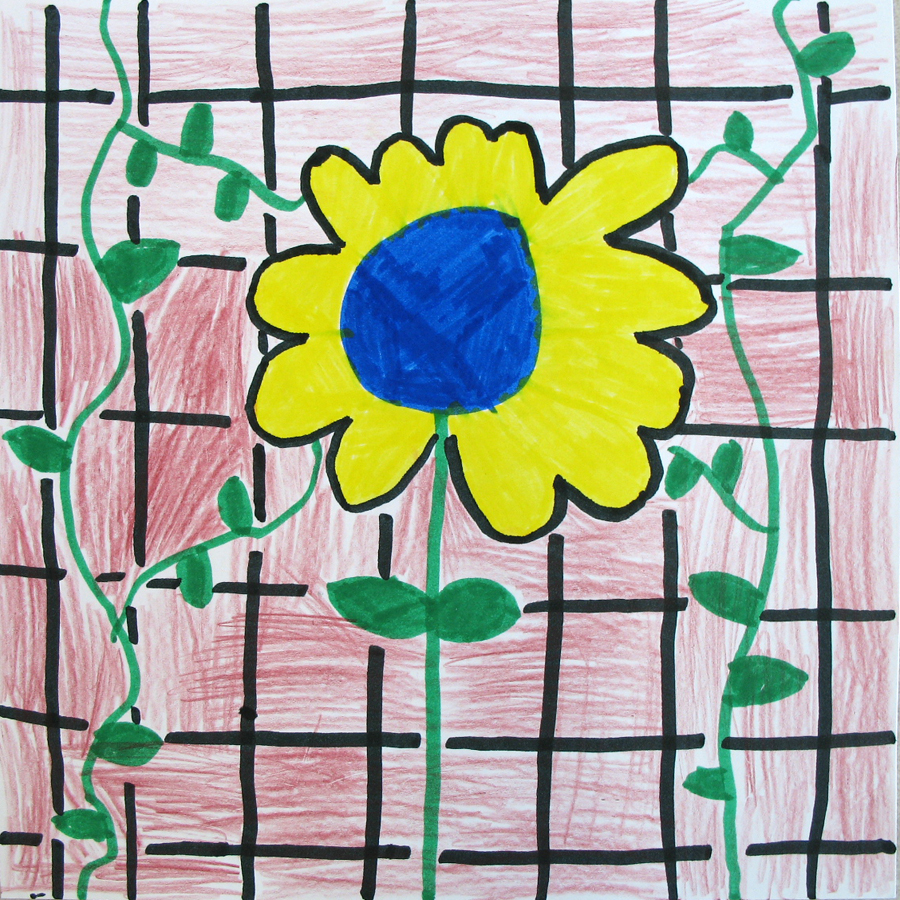 Children, Youth and Family
Sunday School
We are a very kid-friendly church! From 10:15 a.m. and following, please bring your children to the first floor hallway through the green doors of the narthex. Children who can walk up through 2 years old will have the option of being in the nursery starting at 10:15 a.m. Children Preschool-5th Grade will be in a developmentally appropriate group, learning bible stories, songs, and doing a craft project. Then, during the offering, we invite parents to come to the first floor hallway to pick up their children in time to take communion/receive a blessing with their families. We also love having children present and participating in worship! Activity packs are available for the children to use during the service. Please speak to an usher for assistance with Nursery, Sunday School, or the activity packs.
Vacation Bible School
Children ages 3-12 enjoy music, art, drama, games, snacks, and bible lessons. Teens and adults are invited to serve as volunteers.
Youth Group and Confirmation
This is a program open to all ages, but designed for those in 7th and 8th grade, to grow confident in their identity as a Christian and to prepare them for a lifetime of service to God and the world. Our youth group offers events at least once a month. (Service Projects, fun outings, retreats)
First Communion
First Communion Class helps children and people of all ages learn the language of faith the 10 commandments, the creed, the Lord's prayer, and the meaning of the sacraments, including communion. For more information, please contact churchadmin@pilgrimchicago.org
Prayer Ministry
Join us for prayer time at the parsonage, 4332 N Winchester, Saturday morning from 8:30 a.m. to 9:30 a.m.
Explore the Bible Time
Join us on Sundays at 9:15 a.m. as we explore the Bible together. This is a "no experience necessary" group; even if you've never read the Bible, you are invited to learn with us!
Hot Meals
You are invited to Pilgrim Lutheran Church for a hot meal every Saturday (11:30 a.m. to 12:20 p.m.).
For over 20 years, Pilgrim has served a free hot meal for the community every Saturday at 11:30 a.m. in the basement of the church. We serve over 1,600 meals a year! Thank you for all of our donors and volunteers!
Pilgrim Endowment Fund
"Like good stewards of the manifold grace of God, serve one another with whatever gift each of you has received." Peter 4:10
The purpose of the Endowment Committee is to further the mission of The Pilgrim Lutheran Church and School through a comprehensive deferred giving program that focuses on support for church, school and community where small donations have the largest impact.
You can donate cash anytime to create a lasting positive impact. Our 2014 fund balance is around $200,000 and we will donate $10,000 this year -- so a $100 donation has a big impact.
Invested wisely
Your donation is managed by experts in a mix of stocks, bonds and cash that have beat the industry benchmarks. So that your donation has a perpetual impact, we take 5% of the fund to donate to a carefully selected group of charities.
Major Impact
In the past year, we donated to charities that:
Feed 400 families per month at Uptown Ministry
Provide 20 beds at Chicago's only youth safe housing program, the Crib
Serve 420 children's meals per month at Common Pantry
Provide 10 days of food to 1,200 individuals at Lakeview Pantry
Assist victims of hurricane Sandy
Support world hunger through the ELCA
It's Time to Act
Any amount helps expand Pilgrim's mission. If each member family gave $250 we could provide an additional 180,000 meals to children in the next century. For options more complex than cash, please call the church at 773-477-4824 and we will get back to you quickly such as: Bequests (defined in your will as either a percentage of your estate or a fixed amount); Life Insurance (naming Pilgrim as a beneficiary of a defined portion); Real Estate, Securities and Trusts
Applications available
If you are a potential recipient, or if you know of an organization who would be a worthy recipient of a Pilgrim Church Endowment Grant, please download an application